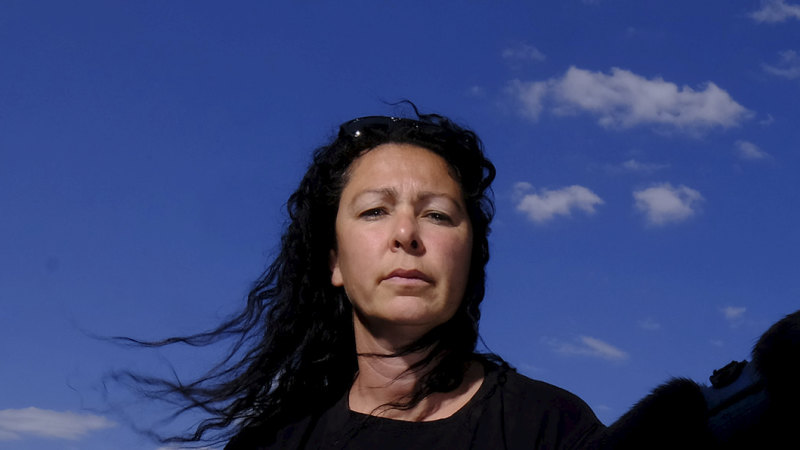 Lianne, who asked that her surname not be published, said one of her male colleagues only had to look after dogs, while another male colleague had no casual staff reporting to him but had to manage a larger parcel of land.
«(They) performed tasks that I believed were very similar to that of my role, although they each had less responsibilities than me,» her affidavit reads.
She is alleging the prestigious university discriminated against her because of her gender, and then made her job redundant when she complained.
«It seems that there is some gender inequality with regards to salaries,» Lianne wrote in an email to her manager, which forms part of her affidavit.
She said one of her male colleague's portfolios comprised dogs, with about four dogs in the colony.
«And yet I manage two portfolios and cover five species of animals,» she said.
Lianne, who worked at the university for eight years, first raised concerns about her pay in 2014.
She received a small pay rise, but still lagged behind her male colleagues.
Lianne claimed they were paid between $1672 and $8945 more than her a year.
In 2016 she applied for her grade to be reclassified, arguing that her job had become more complex, and men who performed similar tasks were paid more.
But five months later, Lianne was told she'd been unsuccessful.
«The panel agreed that the duties and responsibilities required of the position are correctly classified,» a letter from the university said.
She was given $2000 in recognition of her «contribution to the role» and told she could put this towards study or attending a conference.
In May 2017, Lianne lodged a gender discrimination complaint against the university with the Victorian Equal Opportunity and Human Rights Commission.
«These other positions are classified at a higher level than mine, the only difference within the roles is that they are occupied by males,» her complaint read.
«I have been extremely distressed as a result of the lengthy and unprofessional processes, the lack of communication, the deception, the discrimination, increased work tasks and responsibilities.»
The commission unsuccessfully tried to resolve the issue through a conciliation session.
In August 2017, Lianne said staff were called into a meeting and told a restructure would lead to nine roles, including her own, being made redundant.
She is now seeking compensation for loss of income and pain and suffering.
A University of Melbourne spokesman said it was defending a general protections claim brought by a former employee.
«It would be inappropriate for the university to comment on this matter while it is before the court,» he said.
The matter is expected to be heard in the federal circuit court next week.
The university has spoken about the need to boost the representation of women in STEM (science, technology, engineering and maths).
It has previously advertised women's-only jobs in its mathematics department to address the issue.
Education Editor at The Age