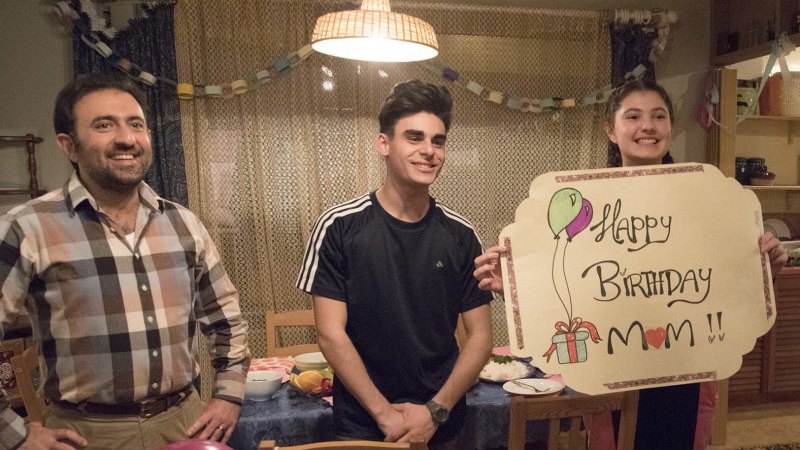 In an early episode of The Heights, the ABC's 21st century Australian soap, two of the many characters go in search of a third who has fled her hospital bed – and newborn son – overnight. When talking to a housemate, the missing woman's brother, Ryan (Mitchell Bourke), starts playing the master detective. His old friend and fellow searcher, Ana (Cara McCarthy), has to rein him in. «OK, Miss Fisher,» she says, suggesting he chill out.
It's a good line and a telling reference. The Heights is currently airing on Friday nights at 8.30pm, which has previously been the very successful home of Miss Fisher's Murder Mysteries, the risque-and-retro whodunit that had a large and dedicated audience. Quite why The Heights is in that timeslot is unclear. It's long been the preserve of, well, murder mysteries, but thankfully the new show's body count is currently zero.
The ABC has tried something different with the series, which is set in and around a fictional and long-standing inner-city social housing apartment tower and its gentrifying surrounds. It's taken a leap forward in terms of inclusiveness, clearly making diversity on multiple fronts an identifying feature, while simultaneously resurrecting a genre that's long been the preserve of commercial networks. The ABC has an alternative to Neighbours and Home and Away, and I'm not sure it knows where to put it.
A total of 30 half-hour episodes have been commissioned, which would disappear after a mere six weeks if the traditional soap schedule of weeknights Monday to Friday was adhered to. As it is, it's airing two episodes on a Friday night, at least until mid-April, when the show goes on hiatus for approximately two months so the highly anticipated second season of Killing Eve can take over. It's a baffling decision – any momentum The Heights has gained will dissipate.