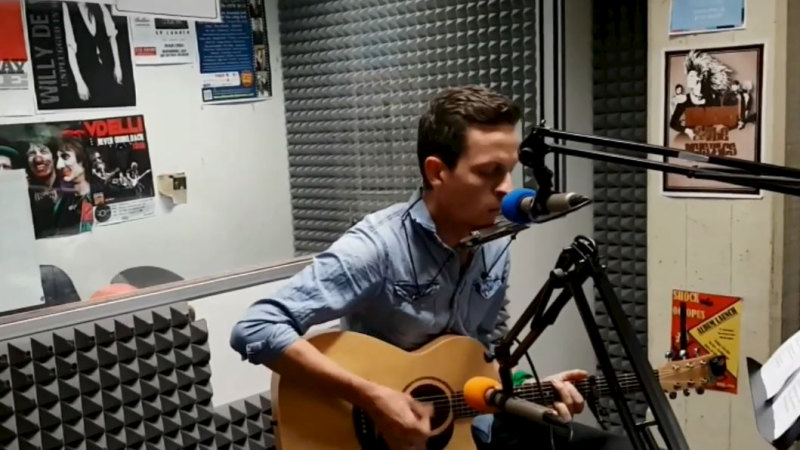 The father, aged in his 30s, was injured in a CCTV blackspot outside the hotel, with police investigating the possibility he was assaulted or hit by a car.
A family member, outside hospital, said the family knew little about what had happened.
«It's always a shock seeing a loved one with breathing apparatus and tubes and being supported to breathe and lying in a hospital bed,» he said.
«Honestly at the moment we really know very little and it's really hard for us to have any answers about what happened to our beloved Tom.
«He's a very loving father and you can only imagine how difficult it is for his beautiful boy to have seen him today in hospital.»
Nearby residents said the bar was busy on Thursday night, however police are yet to find any witnesses to the incident.
Anyone with dashcam footage who was in the area of Hastings Street in Scarborough at around 12.50am is asked to check their footage.
Anyone with any information is asked to call Crime Stoppers on 1800 333 000 or report online atwww.crimestopperswa.com.au. People providing information to Crime Stoppers may remain anonymous if they wish.