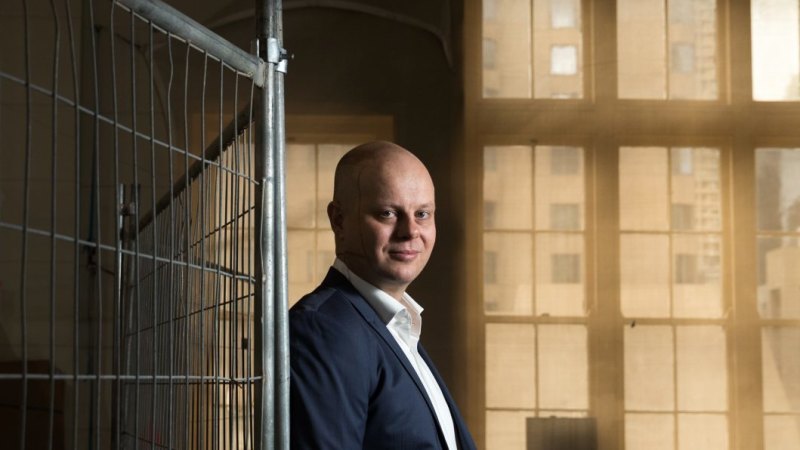 There was no admission of any wrongdoing by Mr Thomas. Settlement payments are often made for a variety of reasons, including to avoid the cost of litigation.
The employee is understood to have been a member of David Jones' visual merchandising team and had engaged Harmers Workplace Lawyers.
Harmers is the firm behind high-profile workplace cases including executive assistant Amber Harrison's claim against Seven West Media following her affair with its chief executive Tim Worner.
It was also behind the landmark 2010 sexual harassment case brought against David Jones by Kristy Fraser-Kirk, which claimed the scalp of its then CEO Mark McInnes.
A spokesman for Harmers said he did not have any information to provide about the case.
It is understood the claim was settled in recent weeks. The exact size of the payout is not known but it is was described as «small».
While confirming a settlement was reached, David Jones on Friday stuck to its assertion that Mr Thomas had resigned only for «personal reasons».
"David Jones does not tolerate discrimination in any form and is focused on fostering an inclusive culture and workplace for its team that does not differentiate based on race, religion, gender or sexual orientation,» the company said.
Mr Thomas resigned this week, which David Jones said was for «personal reasons». The Age and SMH are not suggesting that Mr Thomas' departure is connected to the complaint or settlement agreement.