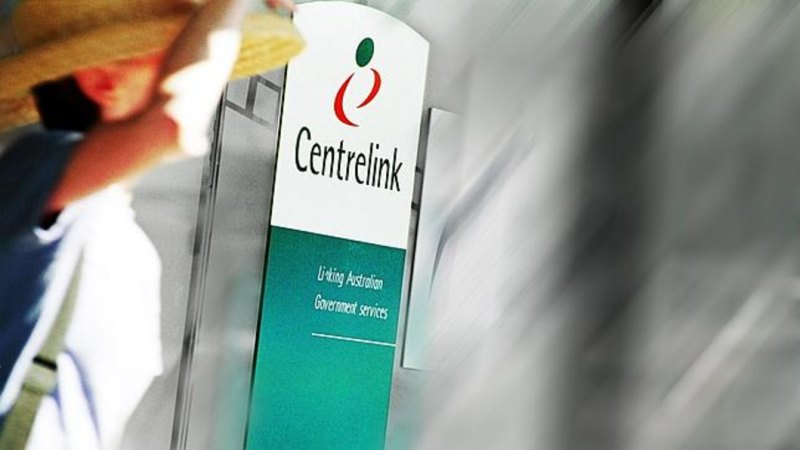 The Human Services Department poured $193 million into income data matching last financial year, an increase on the $110 million it spent in 2016-17, indicating it is doubling down on the debt raising system.
Loading
It is understood the spend last year covered workforce costs, programme management, IT and the administration of debts and appeals.
Centrelink's automated debt recovery system, which finds possible overpayments by comparing agency records of client earnings with income reported to the Tax Office, triggered a backlash from clients, social services and advocates for welfare recipients saying it reversed the onus of proof in proving a debt.
Critics of the program have called for the department to restore manual checks of the income data by public servants, the method used before the «robo-debt» system arrived.
Centrelink has long used data-matching to detect overpayments, but under its «robo-debt» program it automated debt raising tasks previously done manually by bureaucrats.
After detecting possible overpayments using ATO data, it sends a letter to welfare recipients asking them for more information. Centrelink pursues debts using its own calculations if it doesn't receive a reply.
Victoria Legal Aid is challenging the debt calculation method, saying the agency is wrong to calculate debts by averaging client incomes and to assume they work regular hours throughout the year.
Greens senator Rachel Siewert said despite government changes to the program, it remained unfair and was still harassing clients for money they did not owe and could not pay.
«Given what we know about online compliance intervention from the Senate inquiry, estimates and ongoing reporting, it's deeply concerning that the government is doubling down and continuing to invest in an unfair, flawed system designed to make savings from people on low incomes,» she said.
Senator Siewert called for Centrelink to suspend the program until the Federal Court case had finished.
Human Services spokesman Hank Jongen said its compliance activities were consistent with legislation.
Department data shows it initiated more than 925,000 assessments by sending letters to clients raising possible debts between July 2016 and October last year.
Clients have requested more than 5100 formal reviews of debt amounts, and 4950 were completed. They requested 895 appeals and 740 have been finalised.
Australian Council of Social Service chief executive Cassandra Goldie said it had repeatedly warned the government that automated averaging of incomes to calculate debts was unfair, contradicted legal principles and caused inaccurate debt notices.
«Robo-debt has wrongly charged thousands of people with false debts and it should be scrapped, not expanded,» she said.
«It is unacceptable that more than 70,000 people have been hit with an alleged debt that was later found to be inaccurate or was waived entirely.
«How many others have not been able to have their alleged debts reviewed and are paying back or have repaid money that they shouldn't have?»
Mr Jongen said a debt reassessment did not necessarily mean the original decision was incorrect, as the notice was based on information available at the time.
Doug Dingwall is a reporter for The Canberra Times covering the public service and politics.